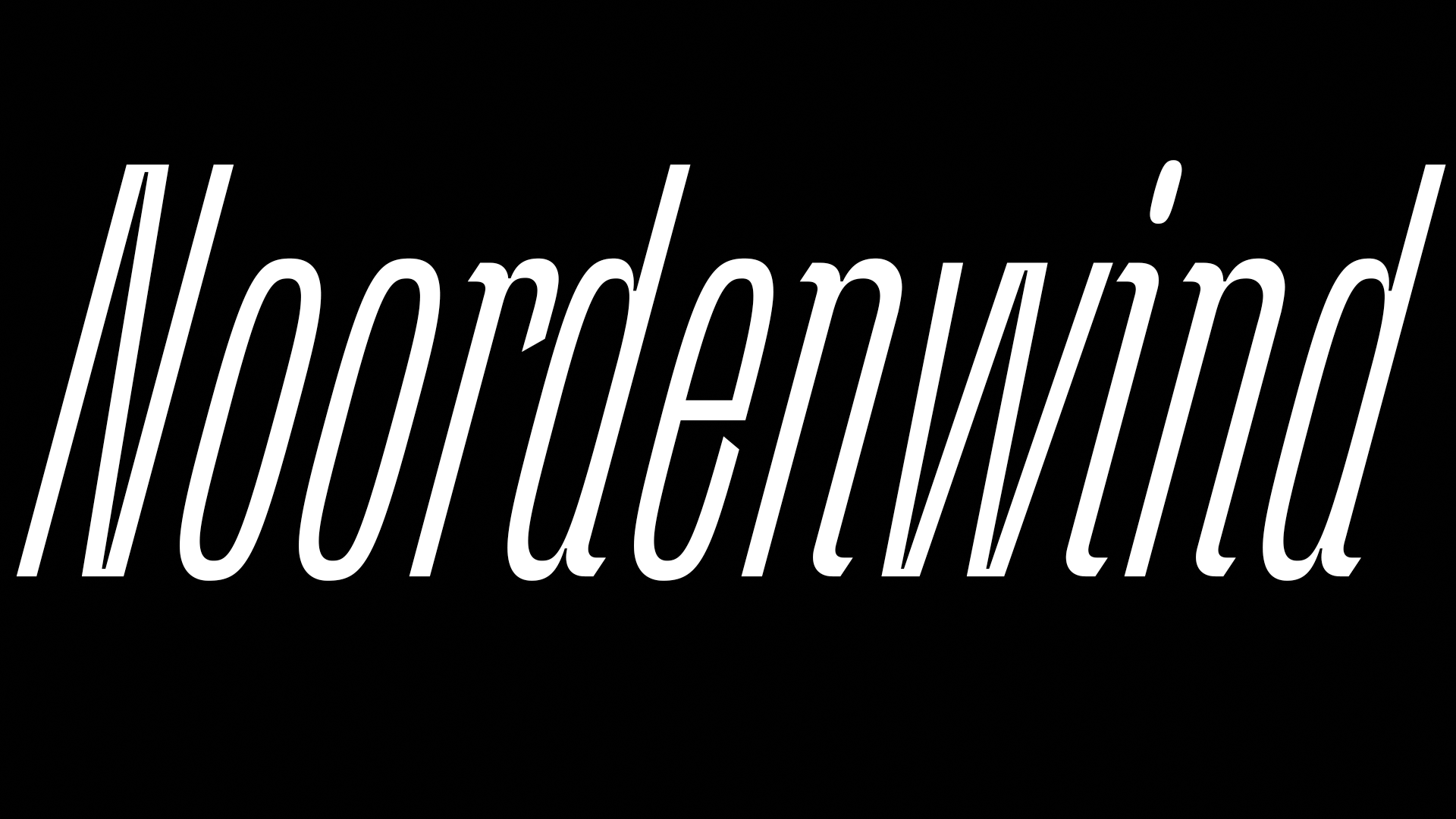 Noordenwind
Noordenwind is a typeface inspired by the turbulent Dutch winds, which blow in all directions simultaneously. Noordenwind starts from a simple place. There are not enough serifs in our typefaces. Why should serifs only be present in certain places? Why is it not possible to add them elsewhere? In Noordenwind, Olga combines her interests in crazy display types and clean san serifs by designing a family of 3 sans-serif display styles, 2 serif displays, and one text style.
Olga Umpeleva
Olga Umpeleva is a designer from Moscow, Russia. Before Type and Media she studied at the Moscow University of Printing Arts. She has worked with several studios including ParaType, Brownfox and Art. Lebedev Studio. Olga is a published type designer with fonts on Google Fonts and MyFonts. Olga likes to draw out of the world display typefaces, while keeping herself grounded with text typefaces. A designer of both Latin and Cyrillic letters, Olga is also a practiced stone carver, often visiting cemeteries to look at carved letters. Also fond of black horses.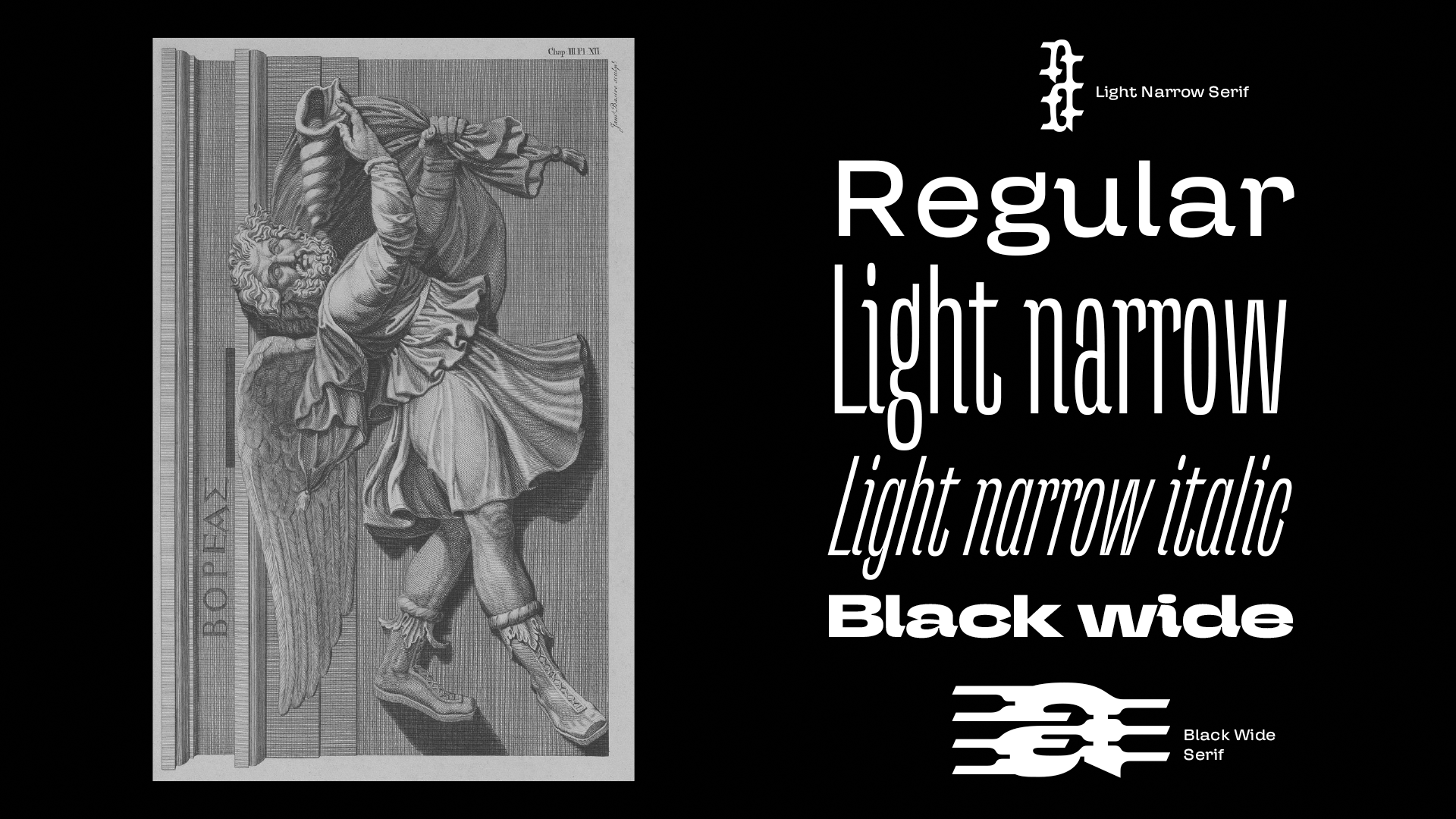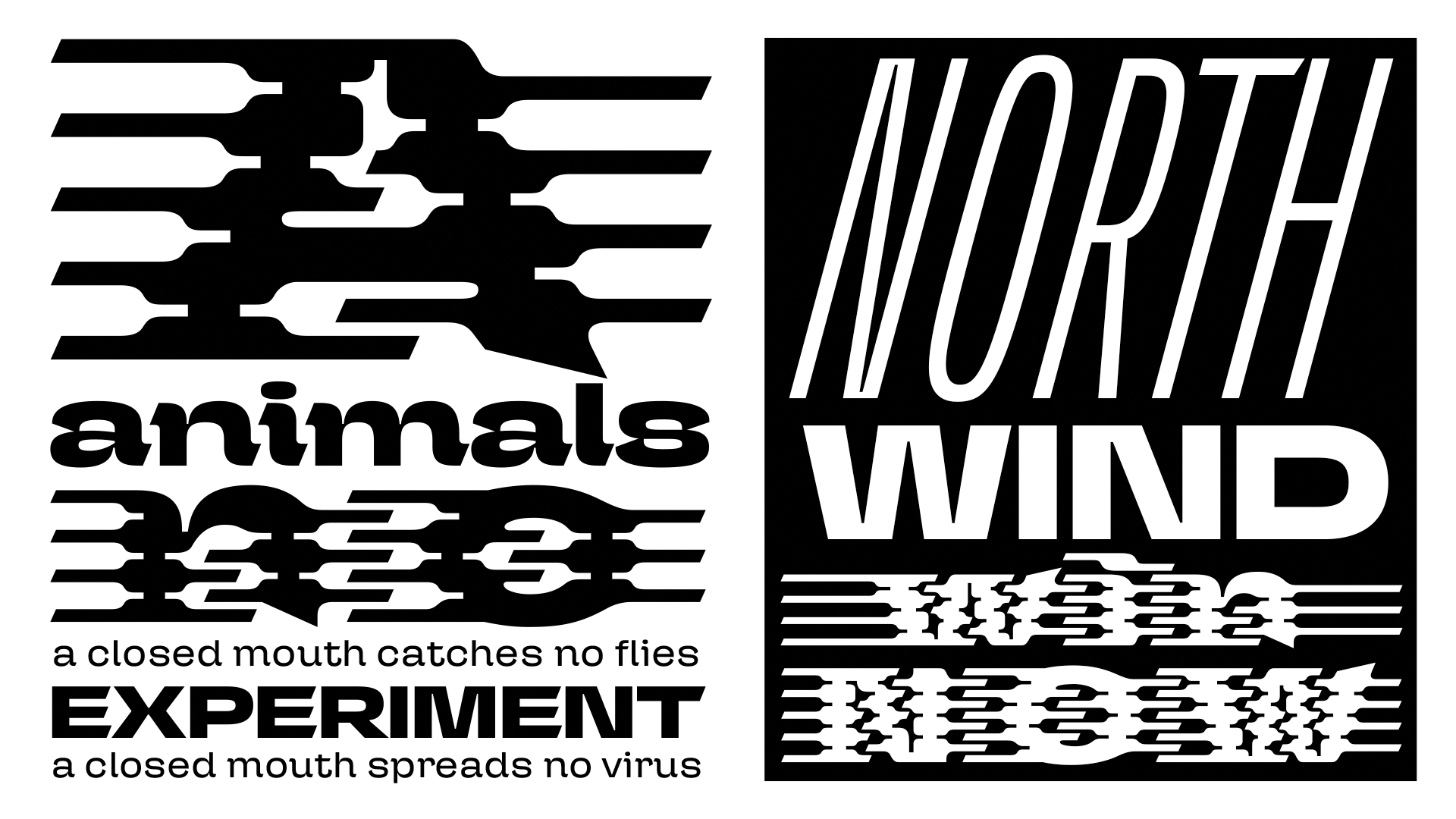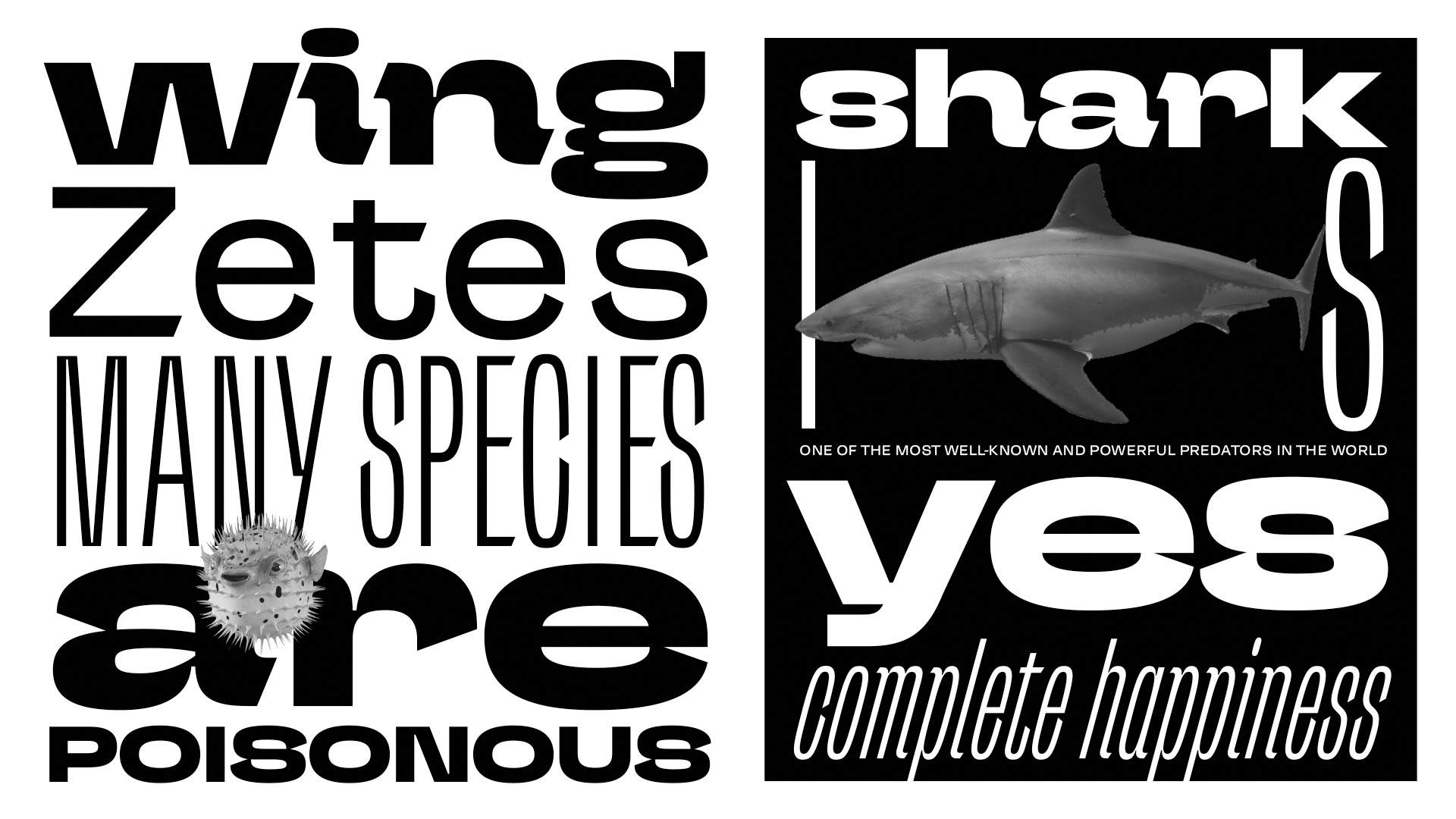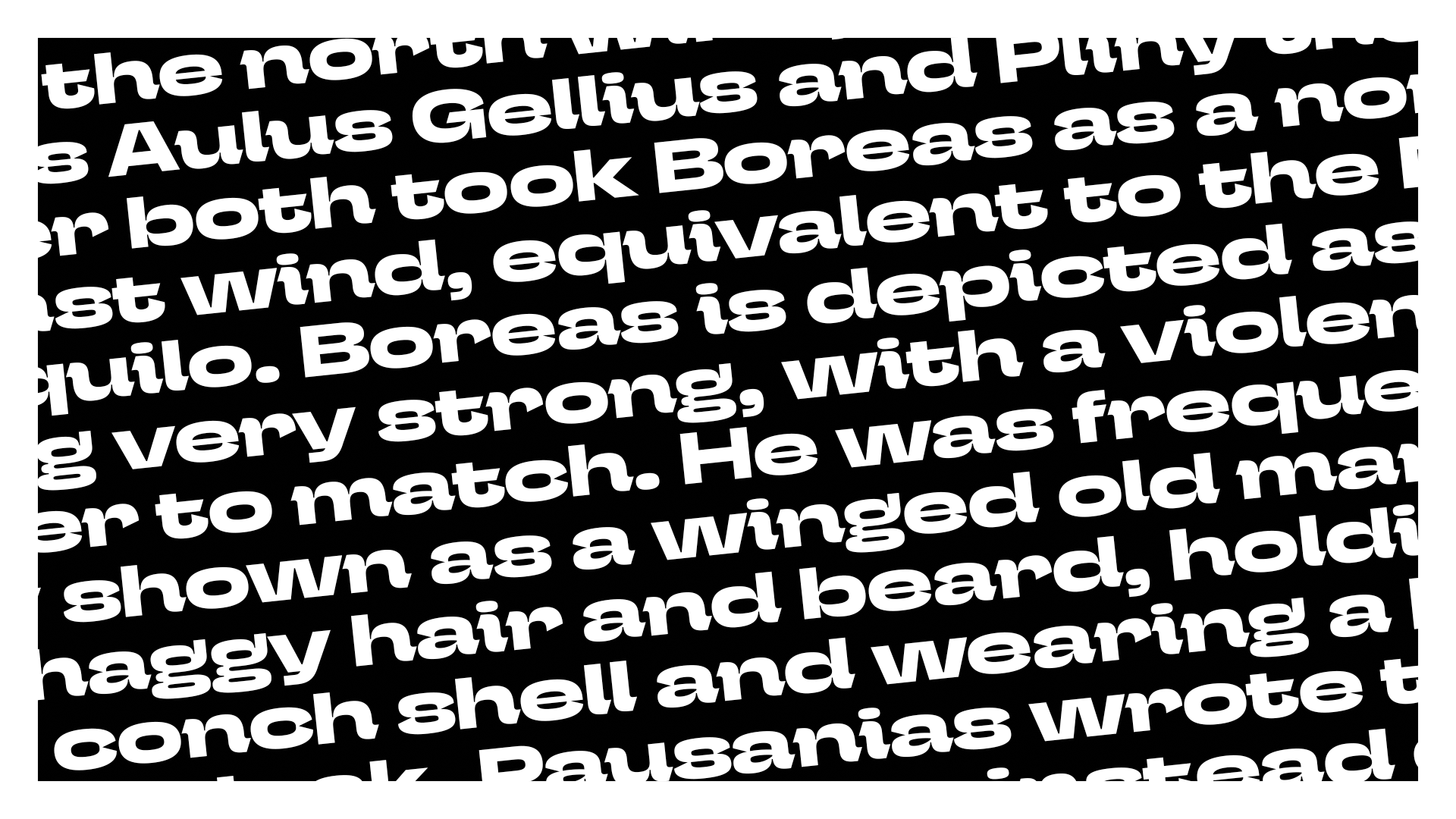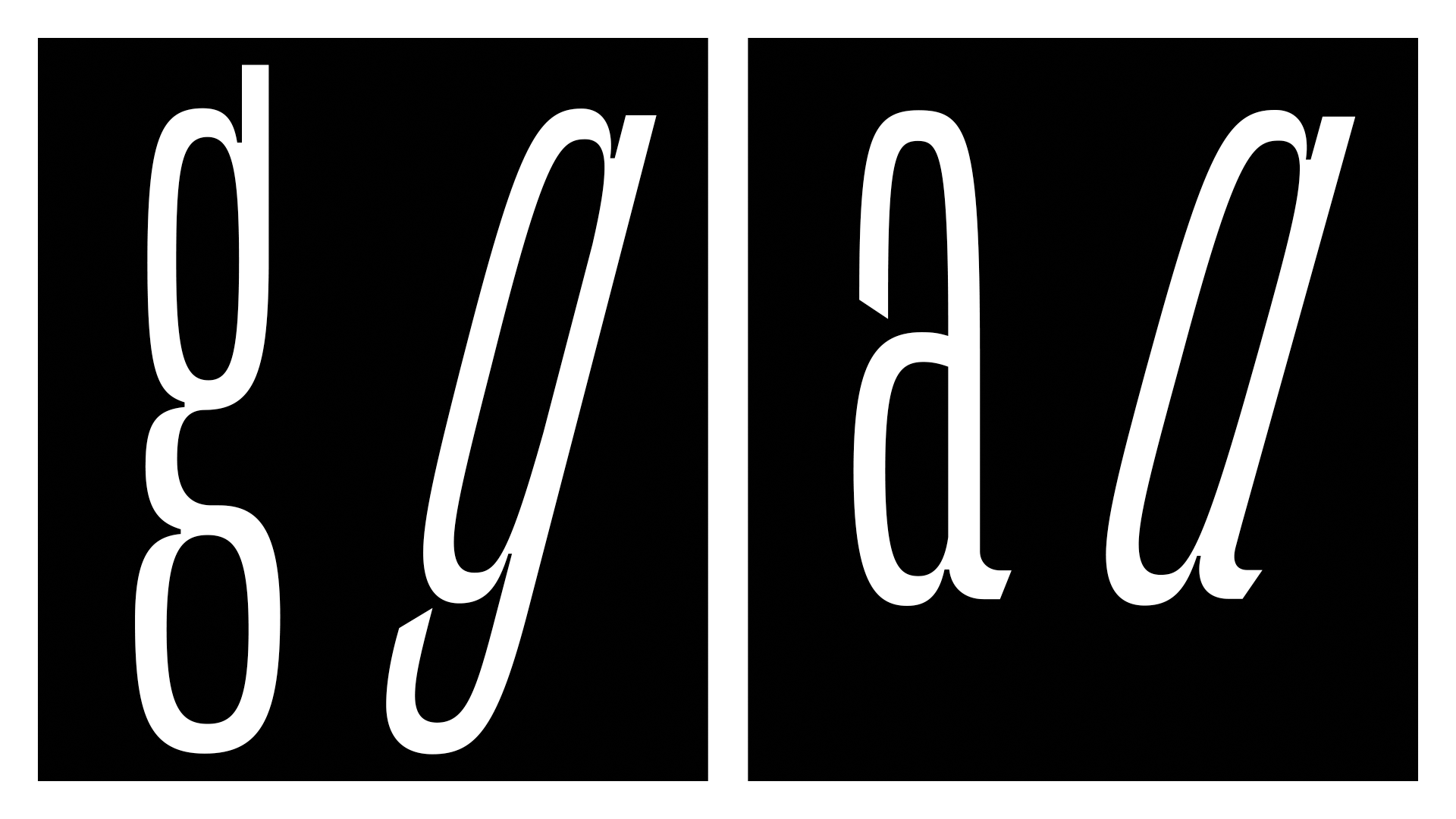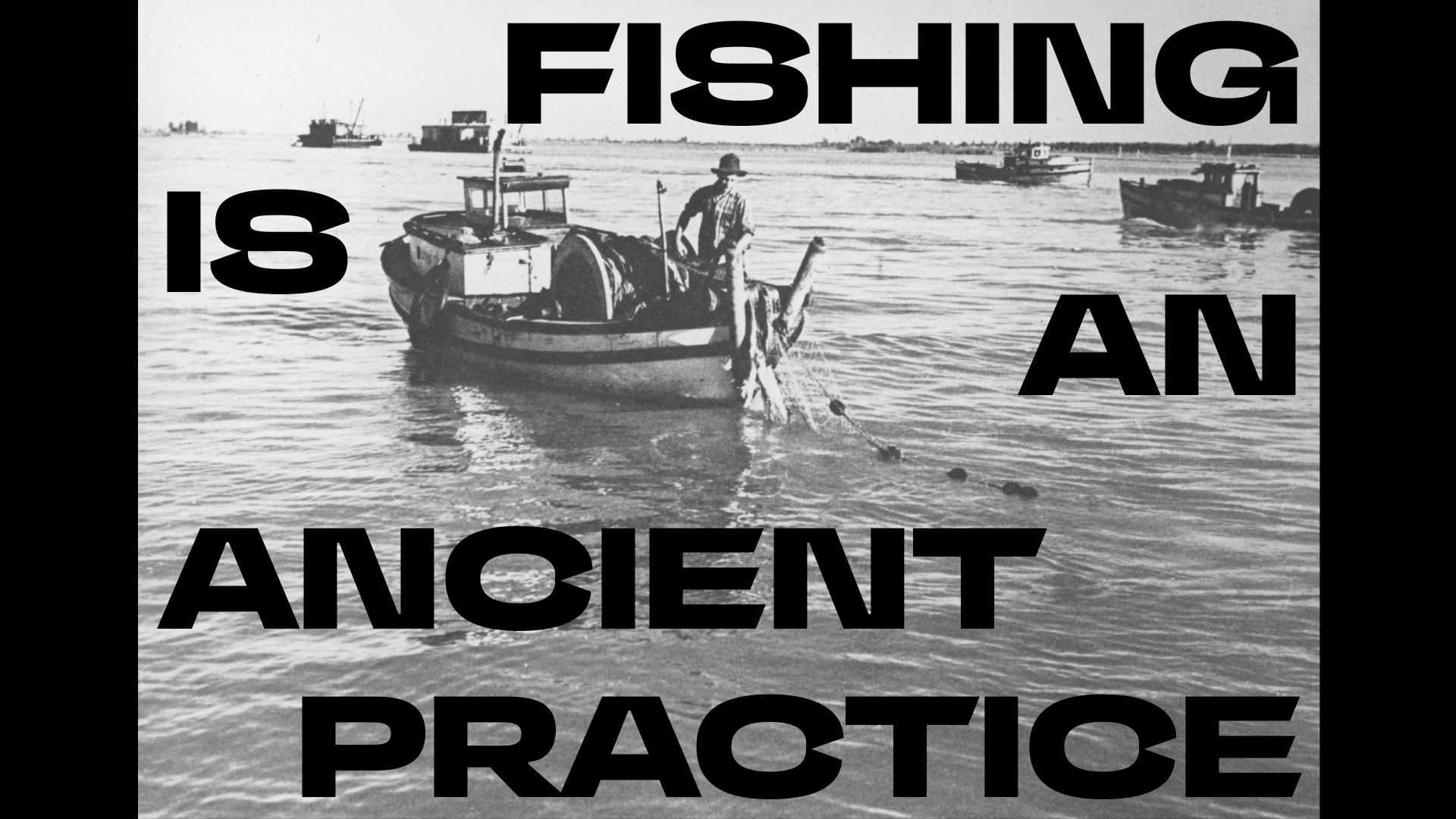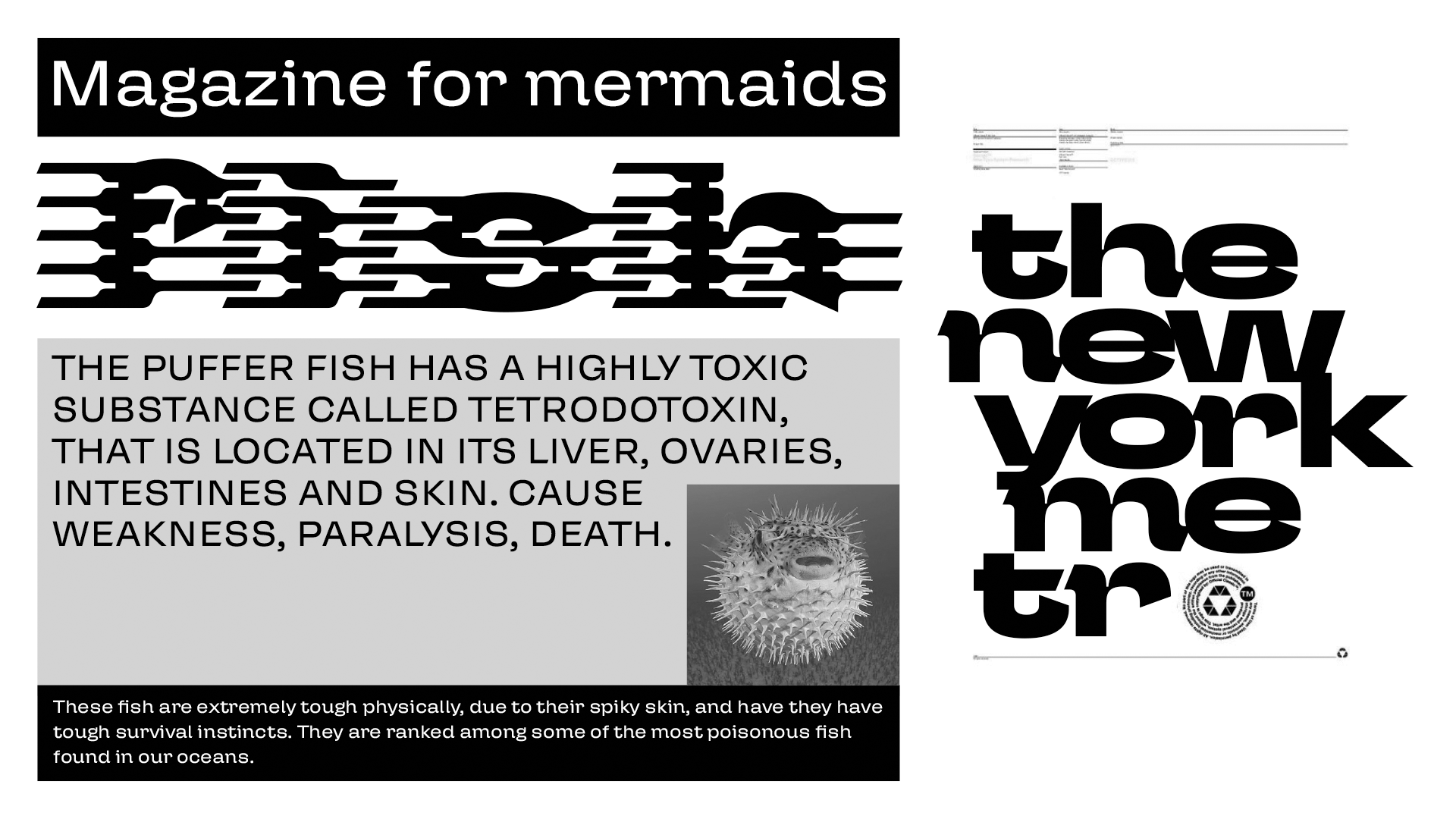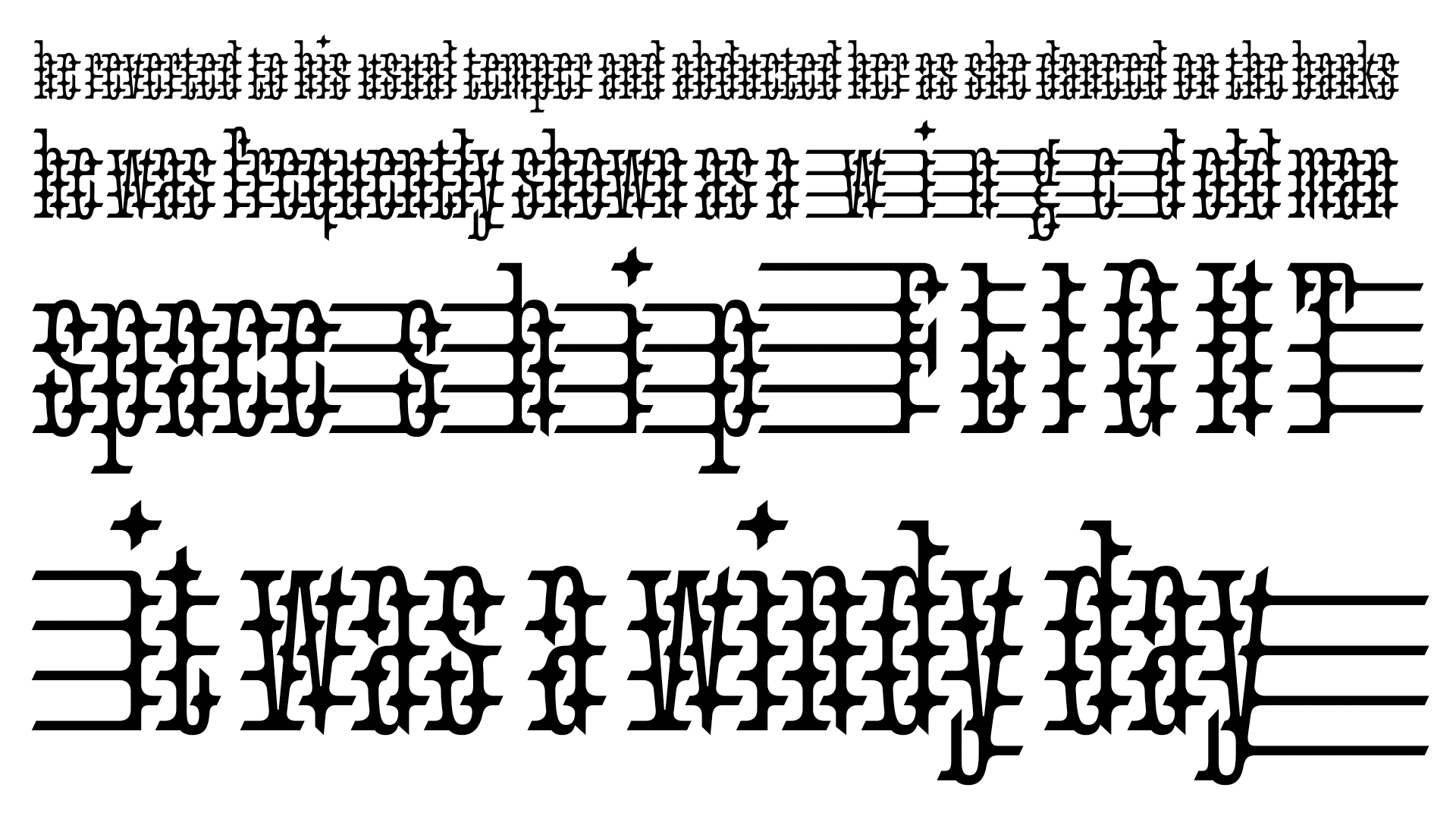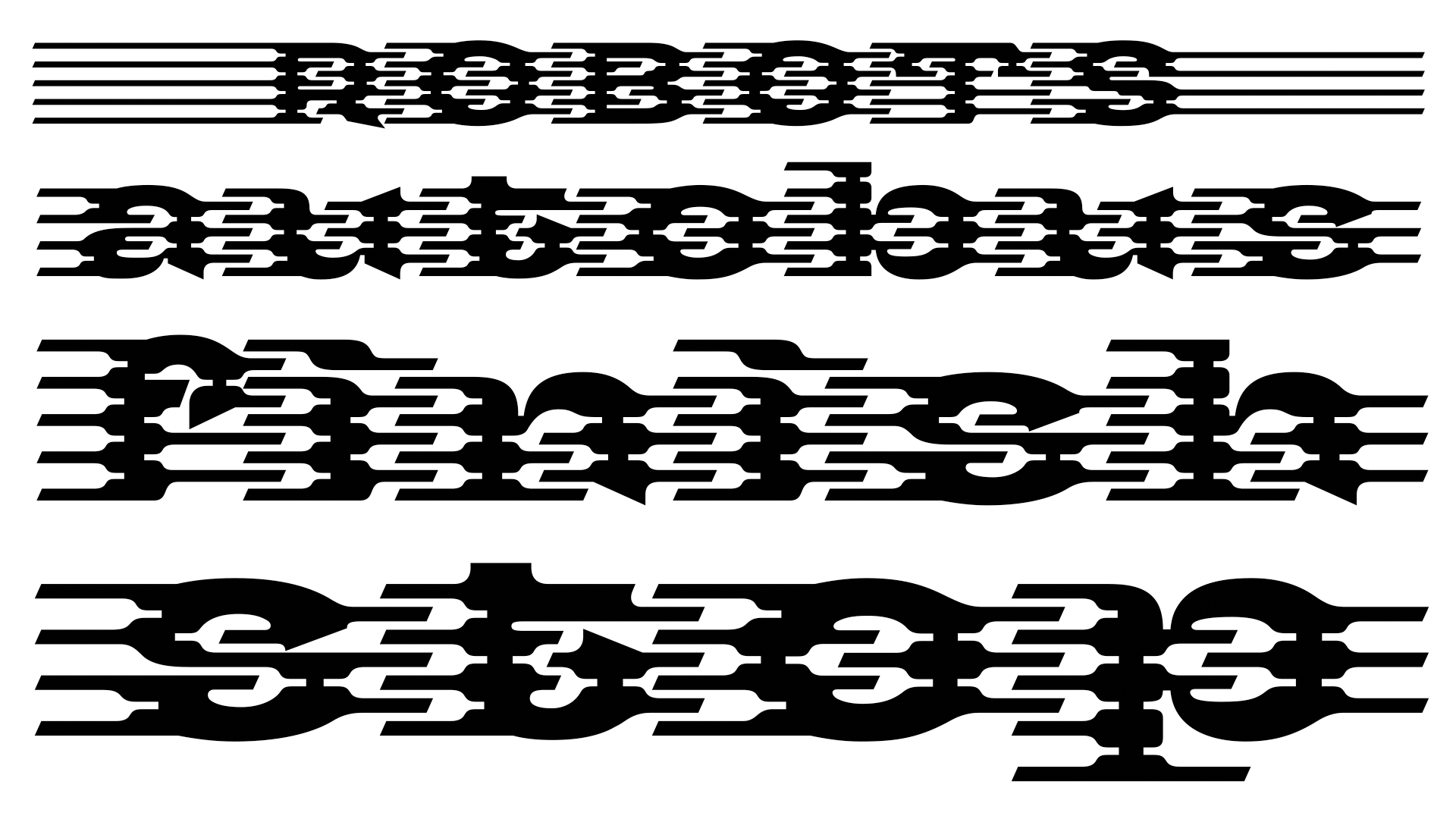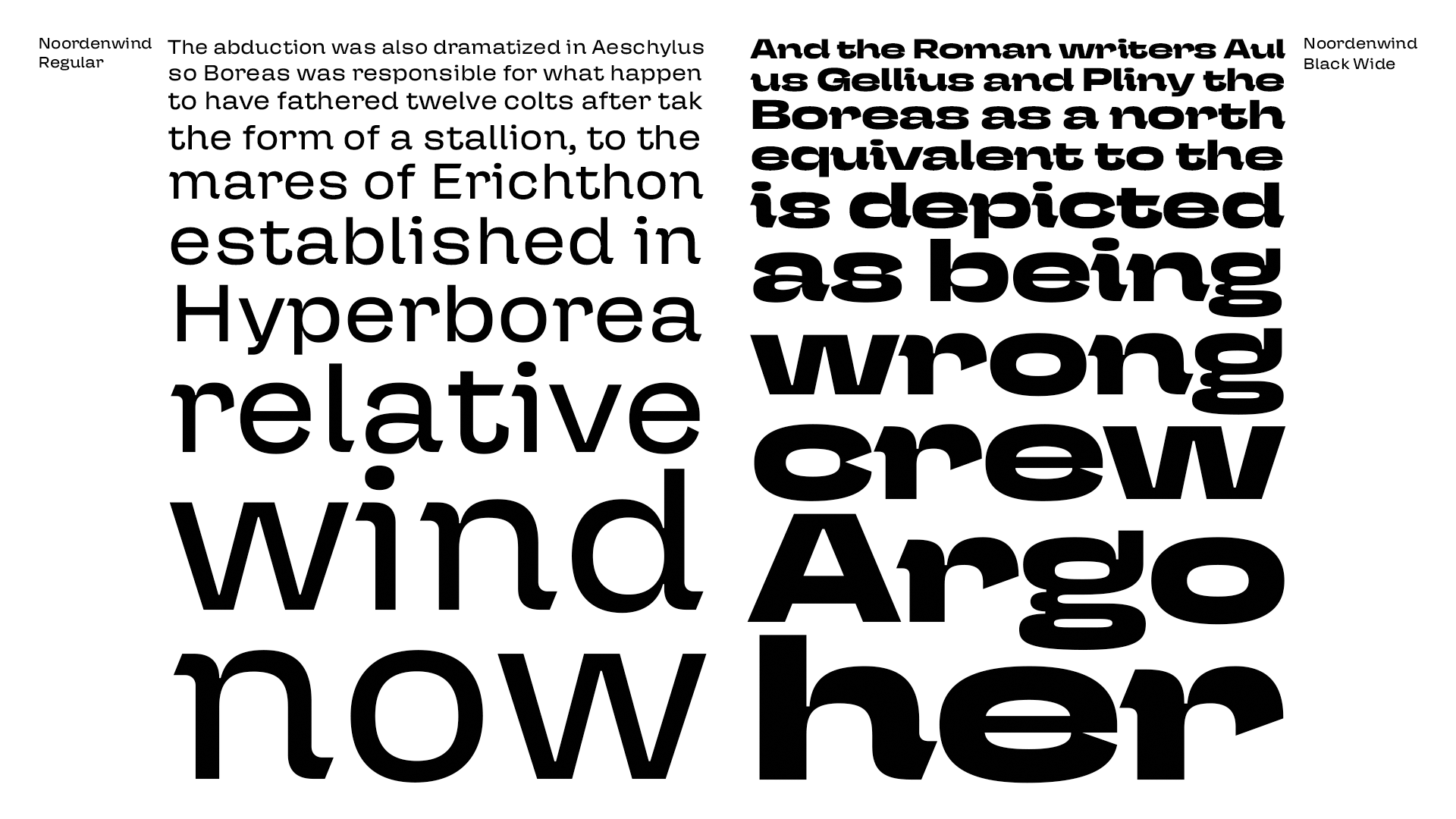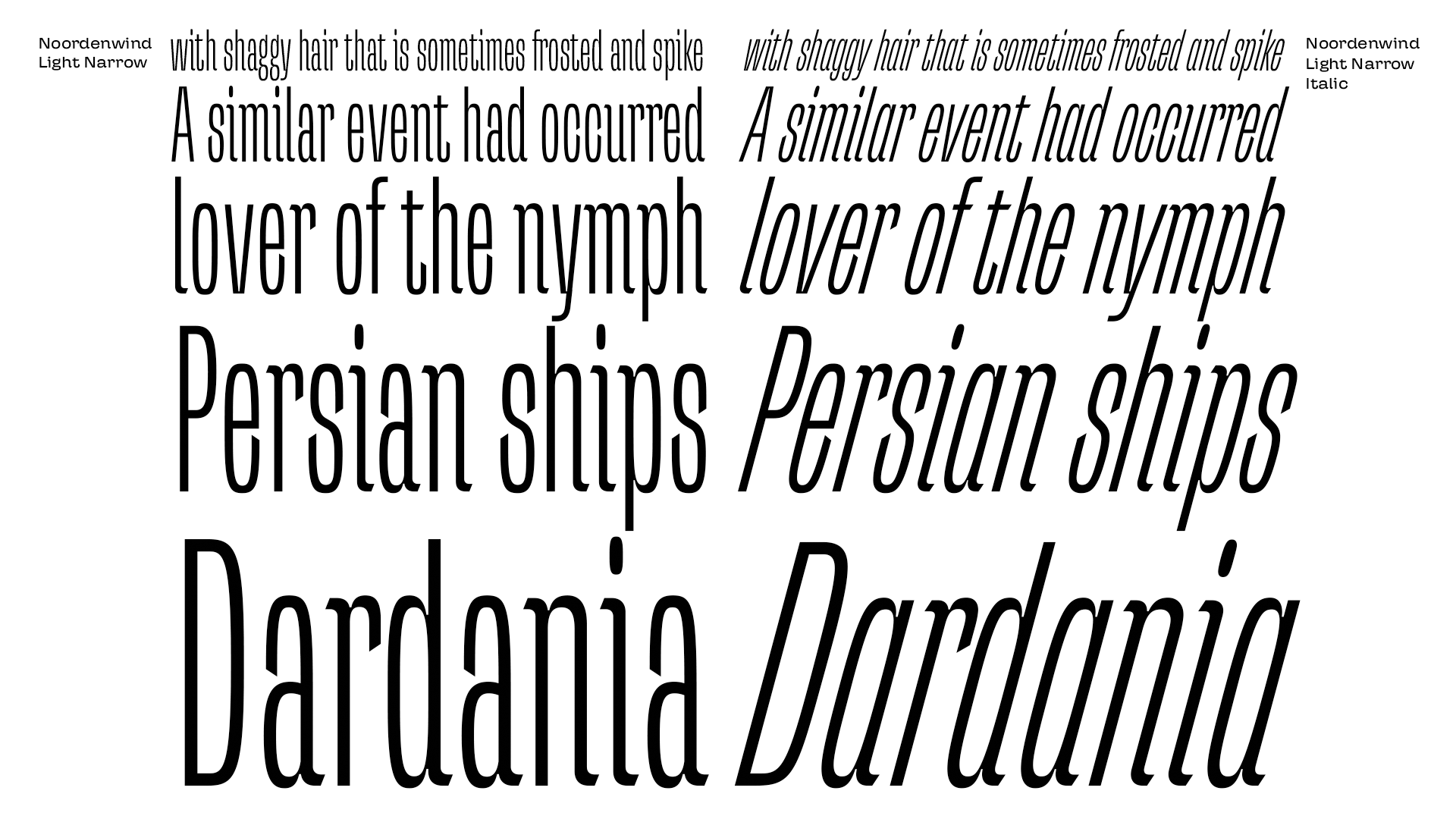 Process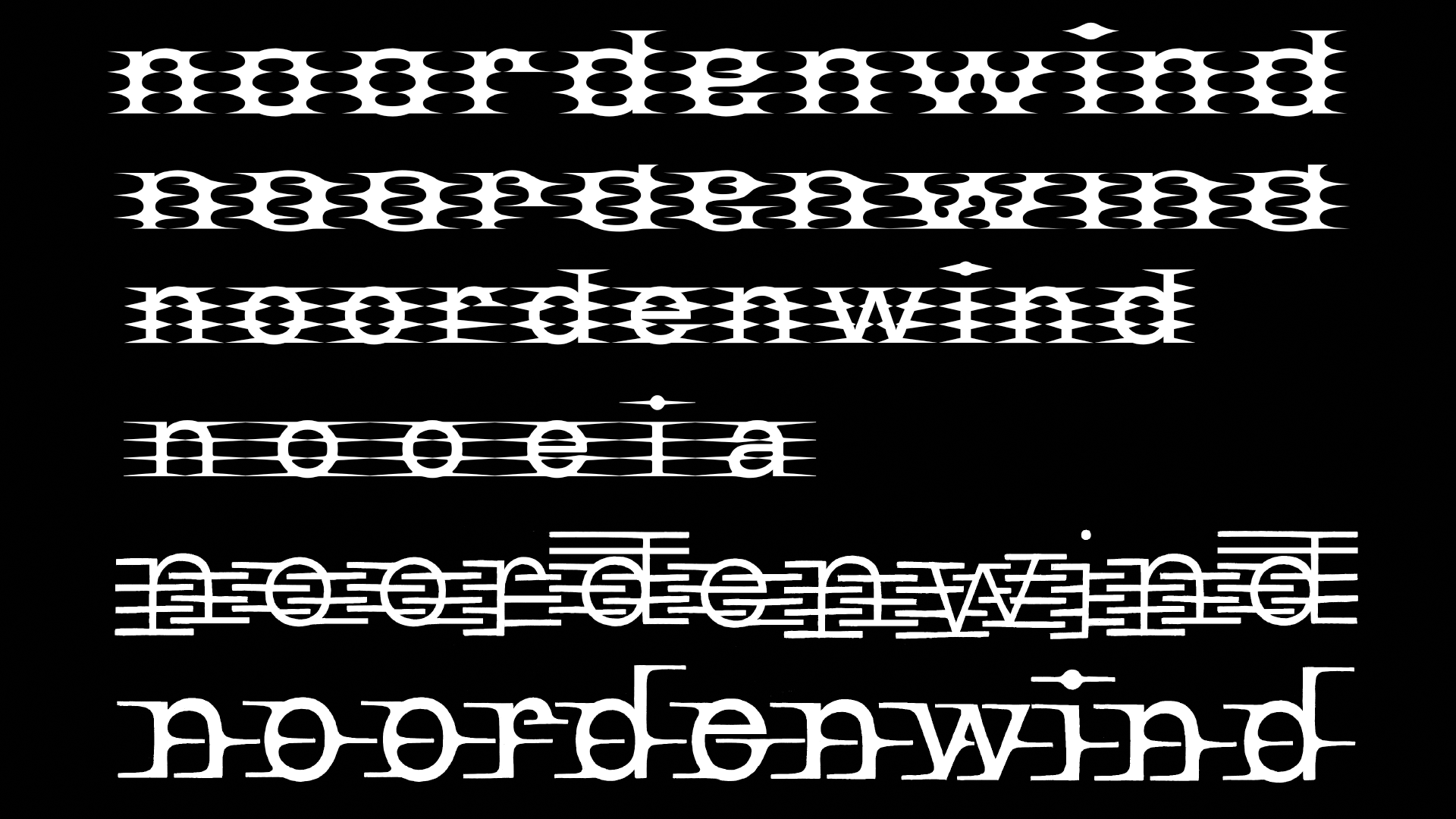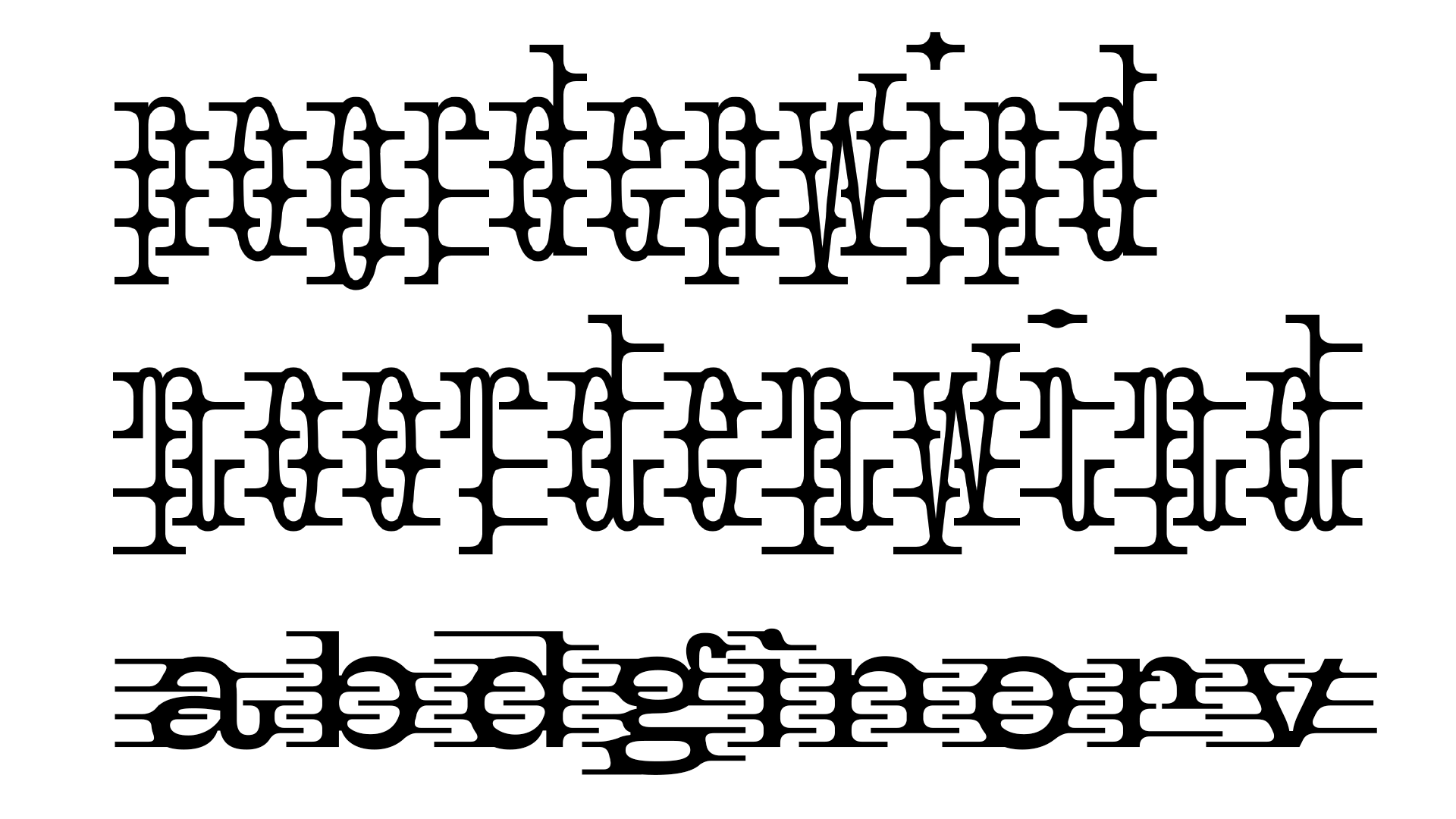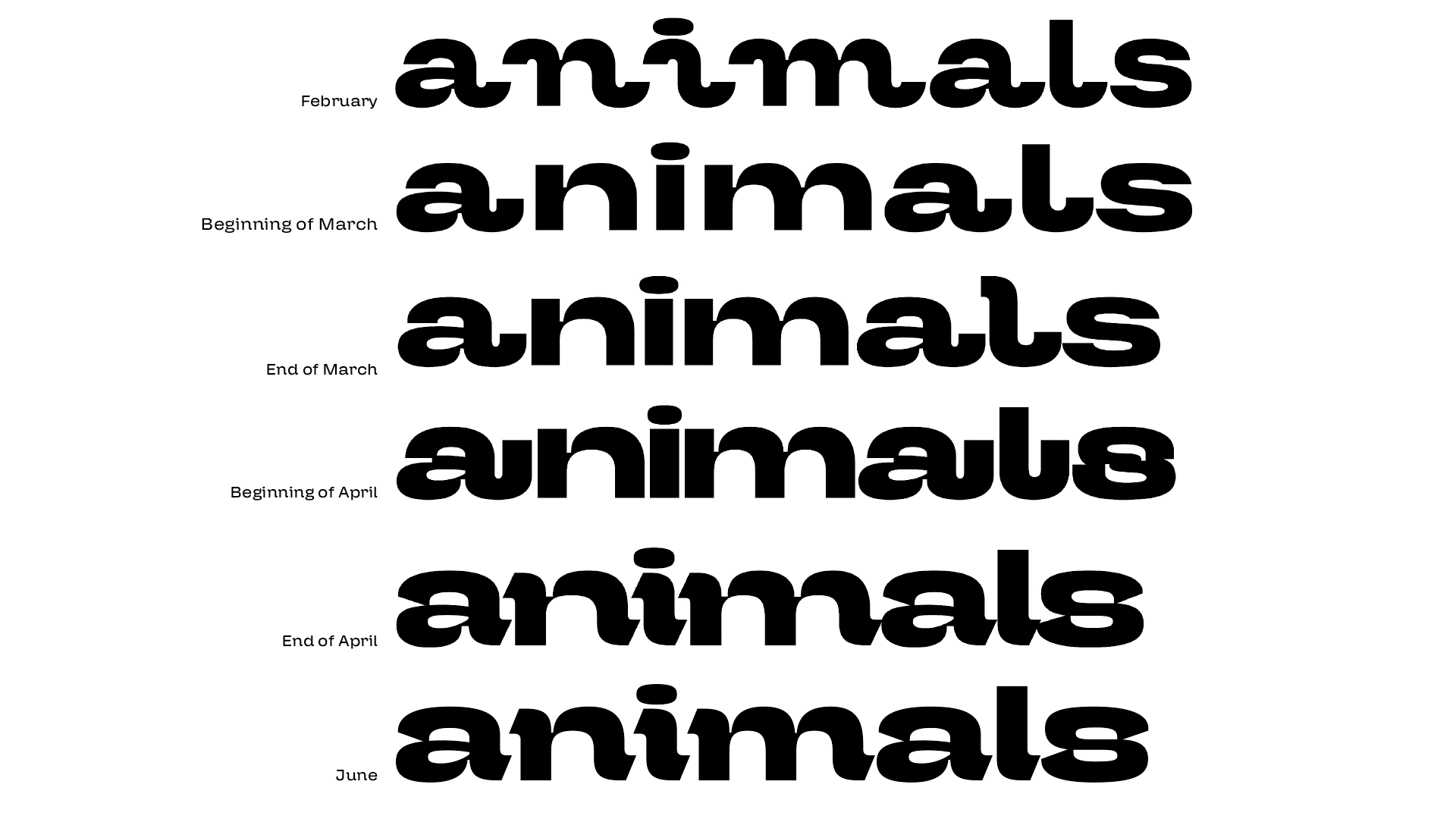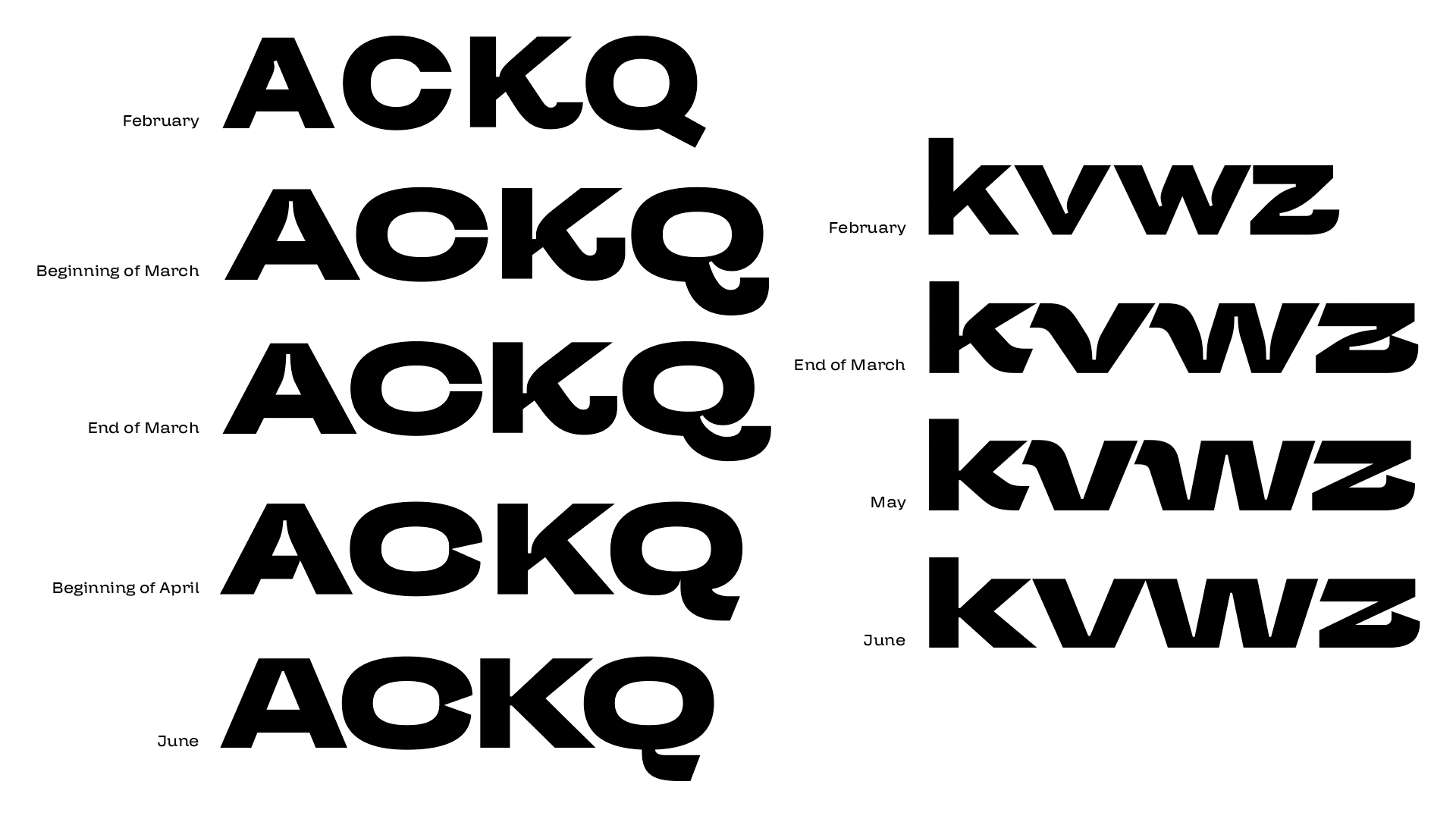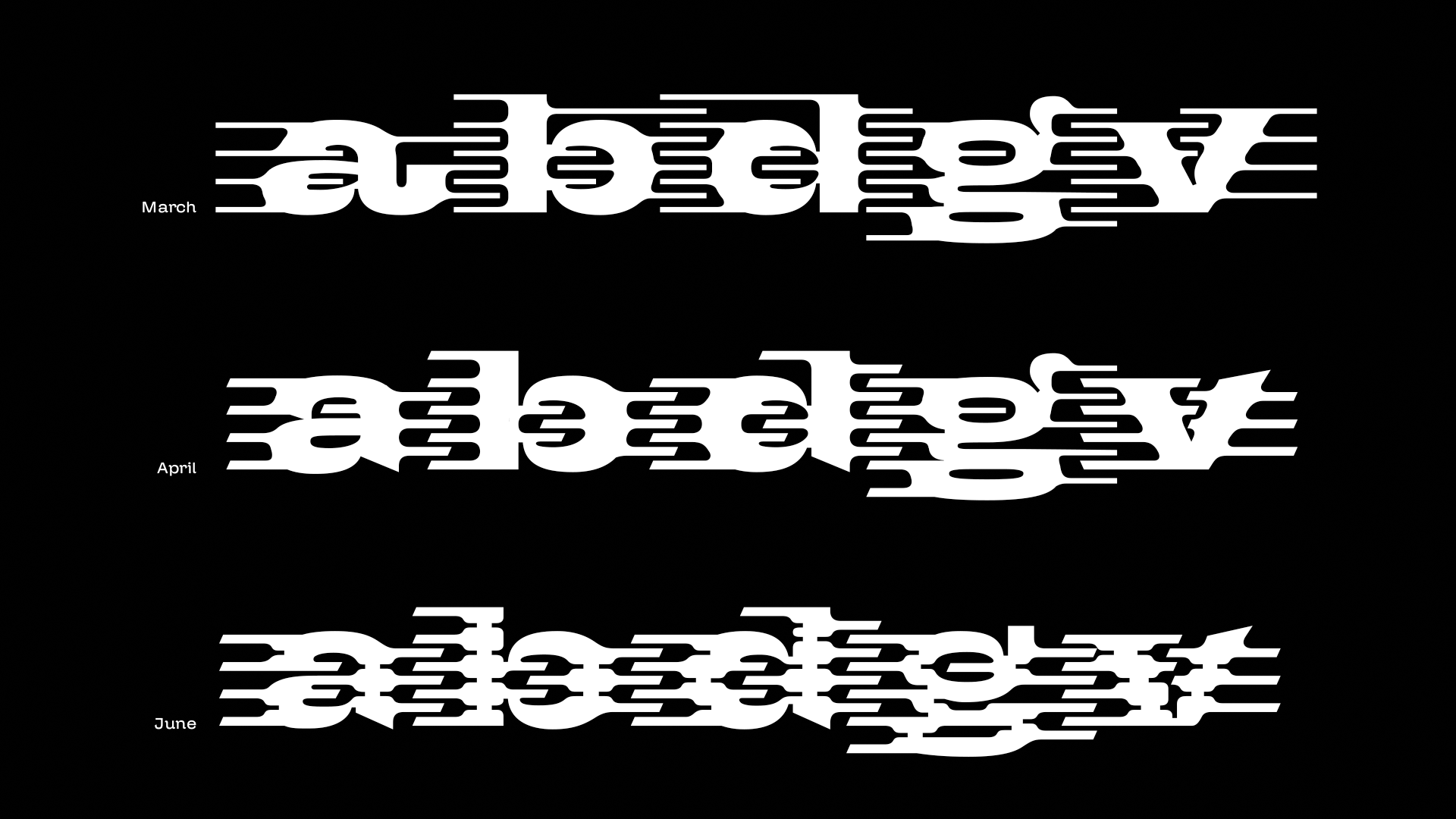 TM20: Olga Umpeleva from TypeMedia MA on Vimeo .