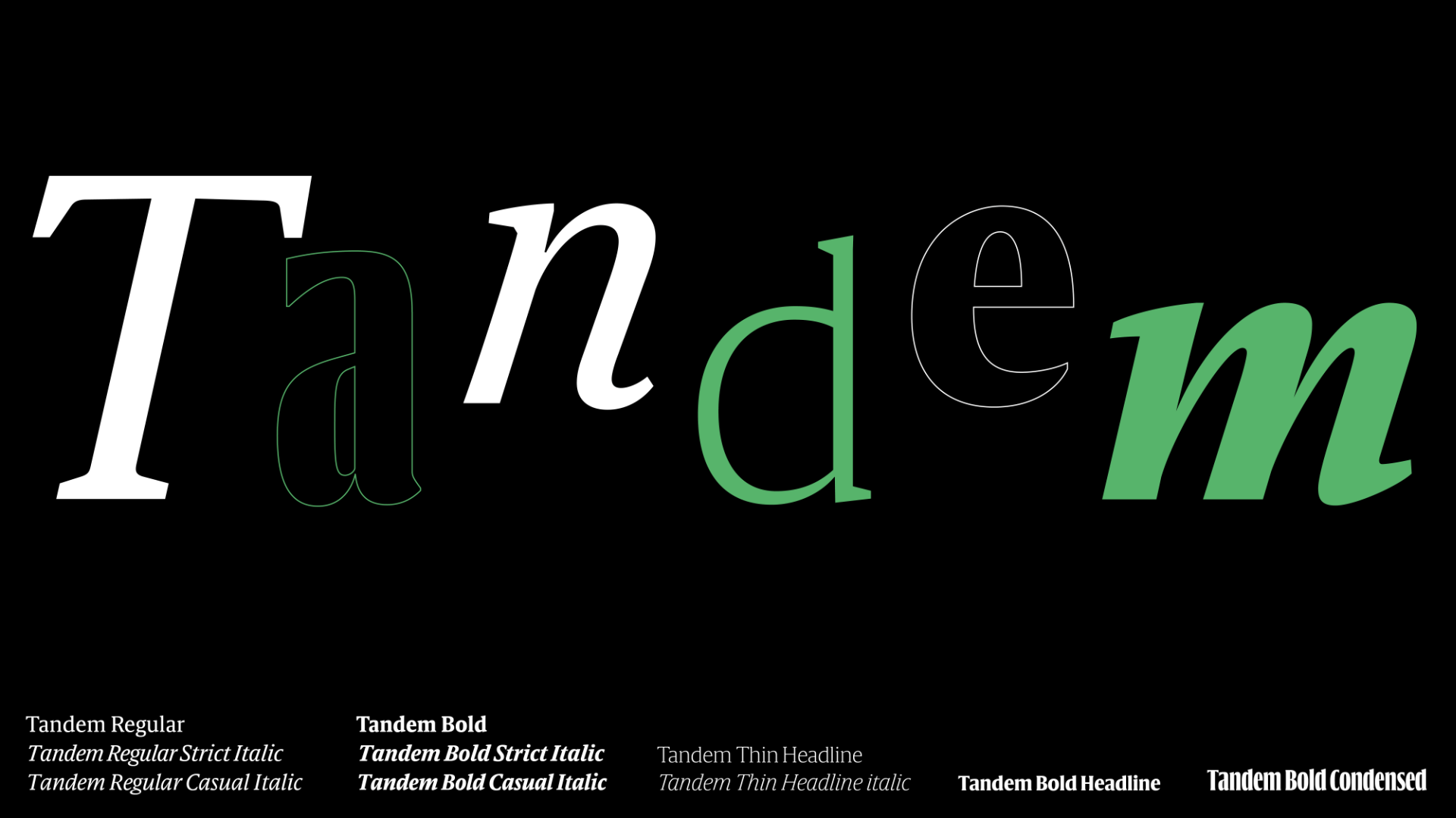 Tandem
Tandem is a typeface influenced by newspaper types and hierarchical compositions. Tandem has multiple voices to fit a variety of roles on a spread. A sober type by necessity; it captures a classical look.
The Roman combines the styles of the two distinctly different italics: the Strict Italic, a conventional expansion type, and the Casual Italic, an expressive translational type. This gives Tandem a wide range of styles, with opposing voices. Tandem also includes two contrasting headline styles as well as a Roman Ultra Condensed for big titles.
Thomas Bouillet
Thomas Bouillet is a designer from France. Known in Type and Media for his cocktail, the Bouillet; an effective cure for mid term blues (simply mix whisky or rum with any kind of juice or soda)! Outside of this bartending vocation he draws letters and expands type families to avoid making decisions.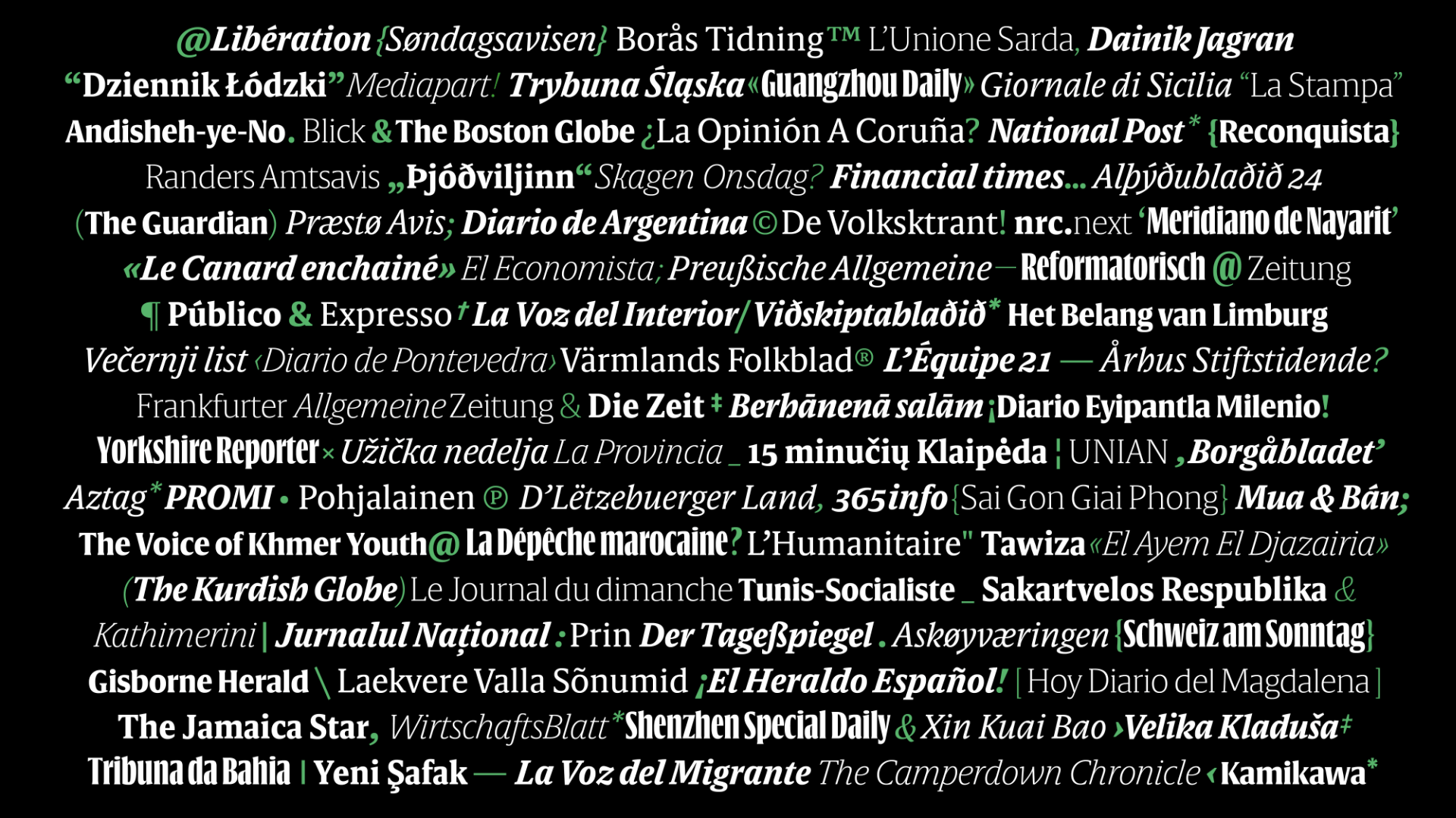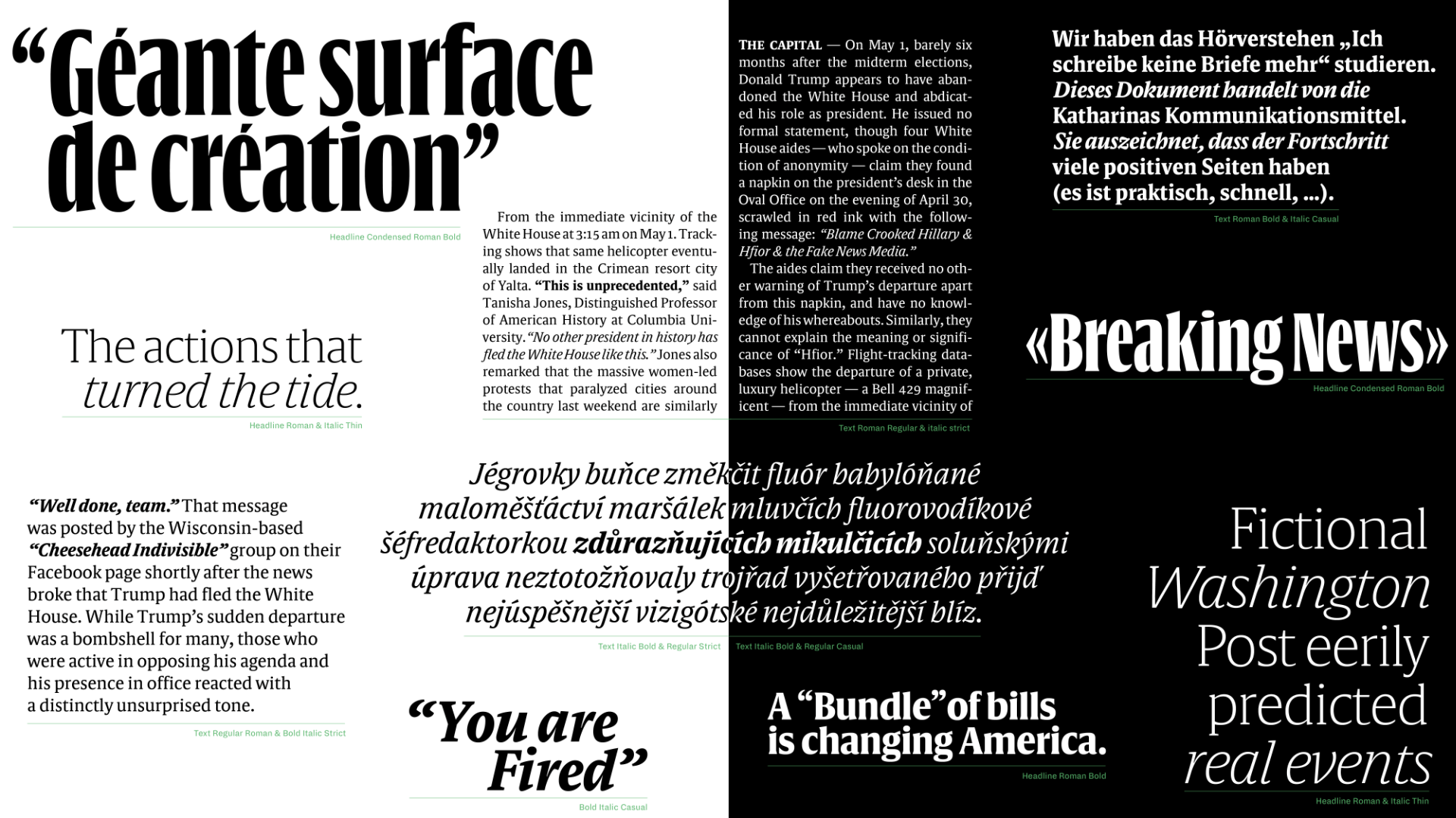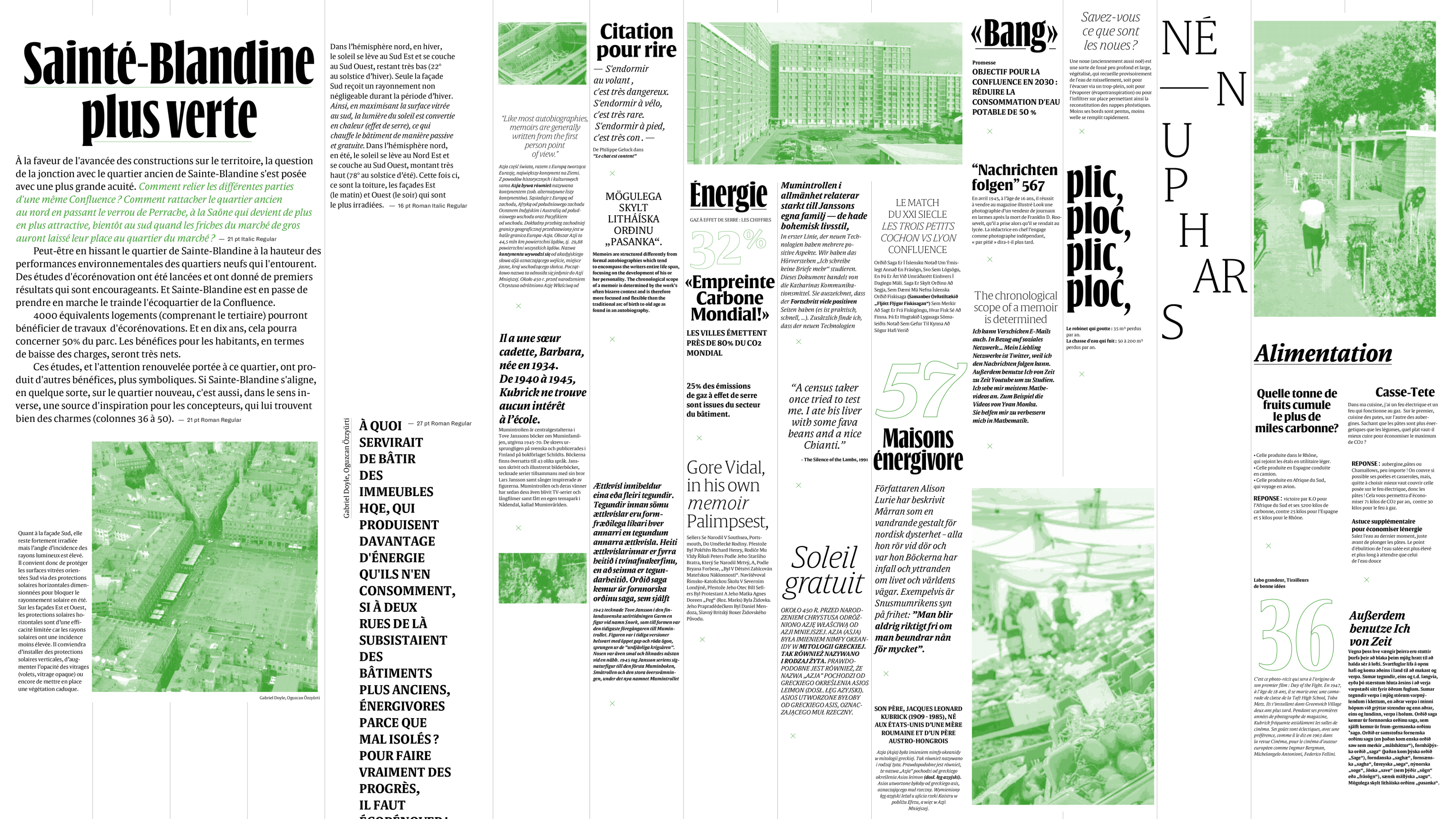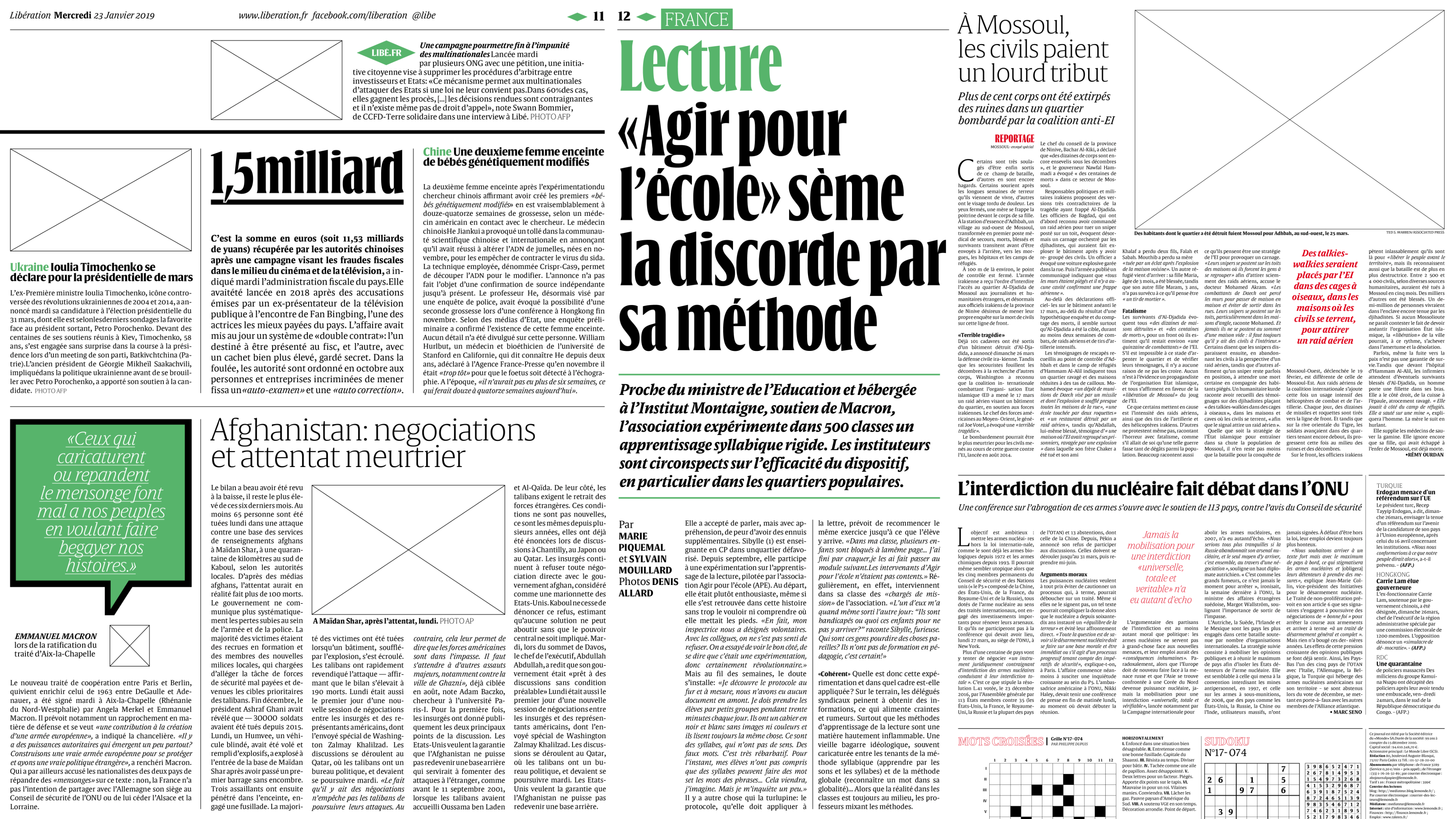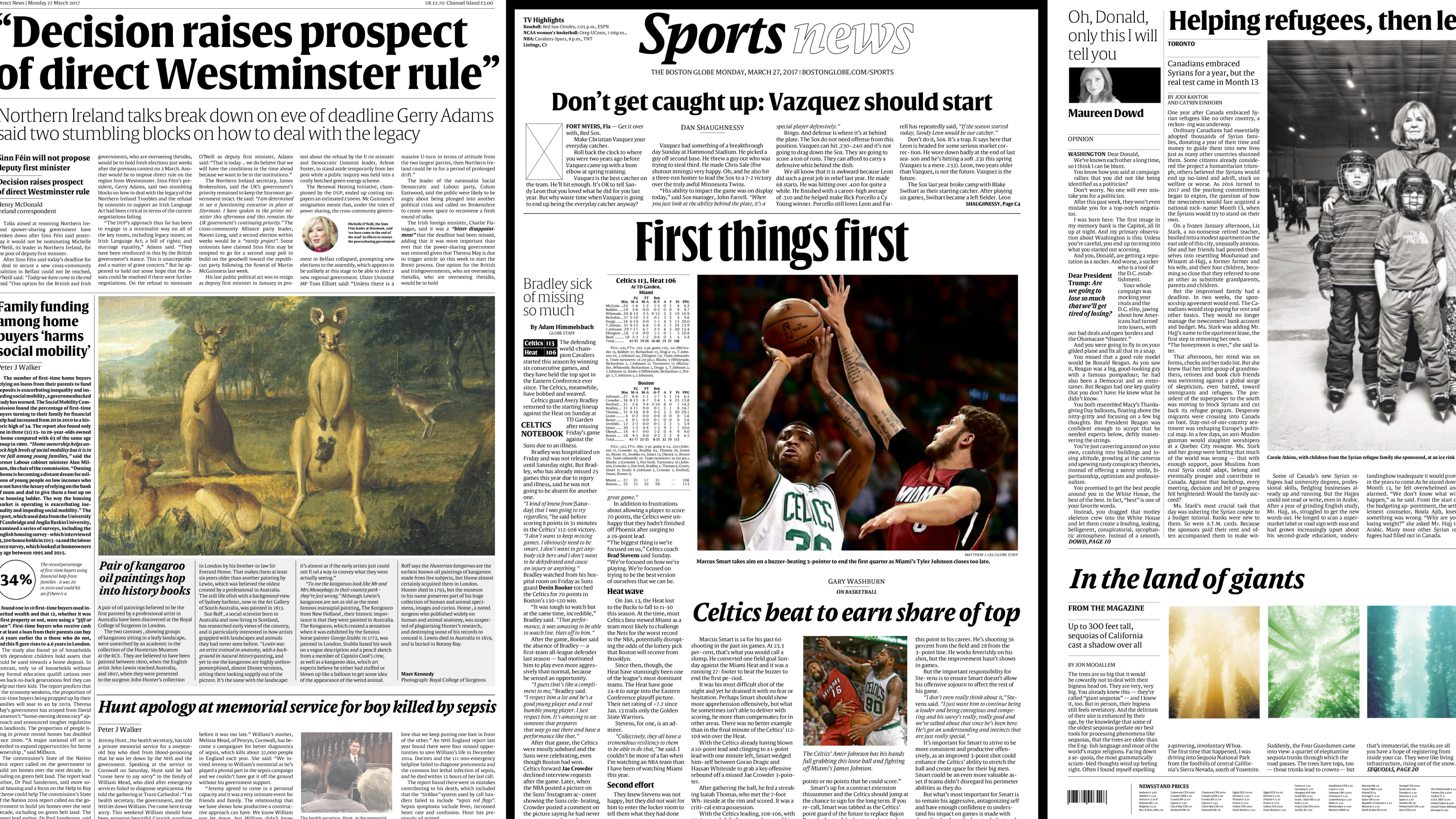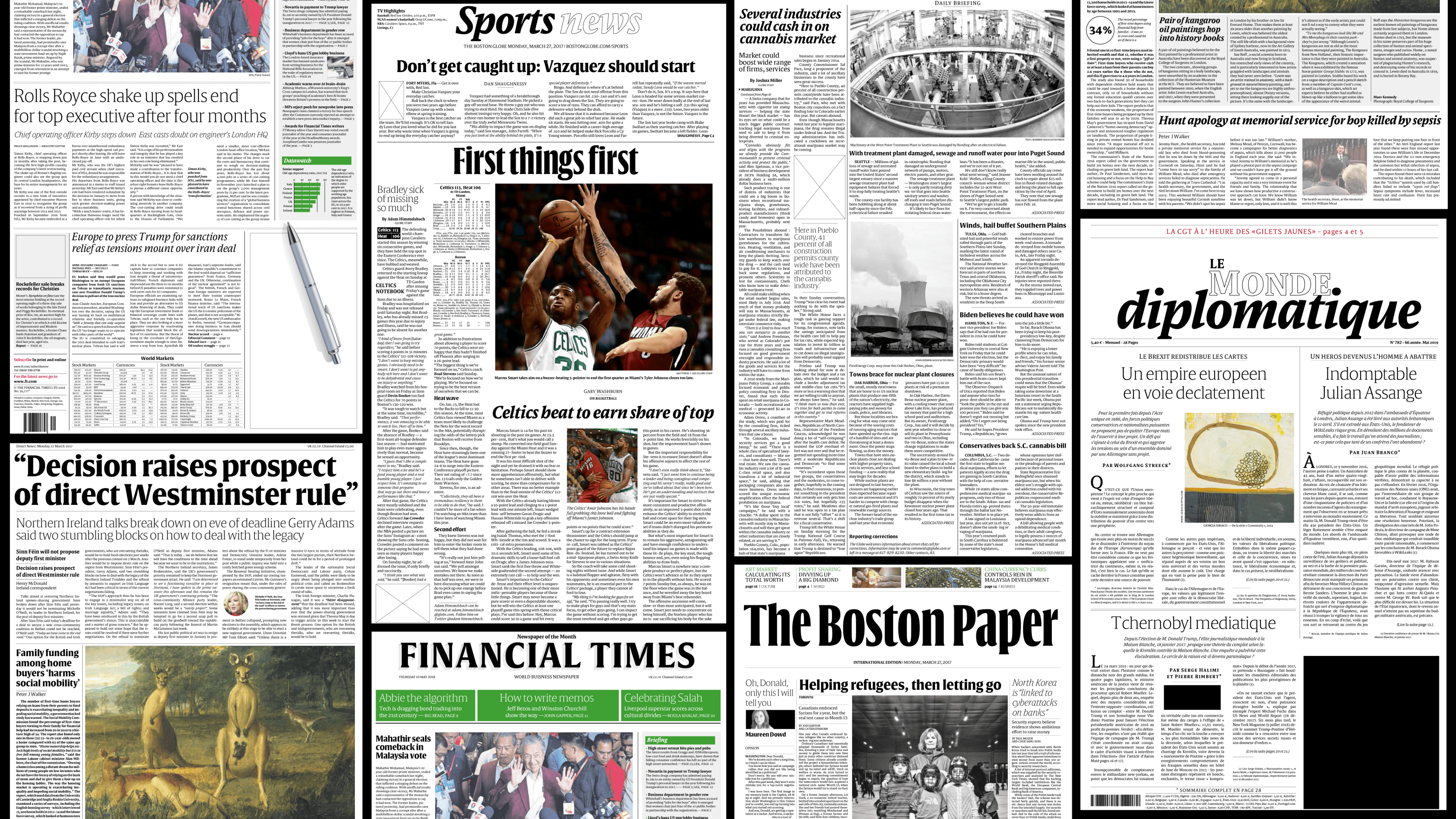 Process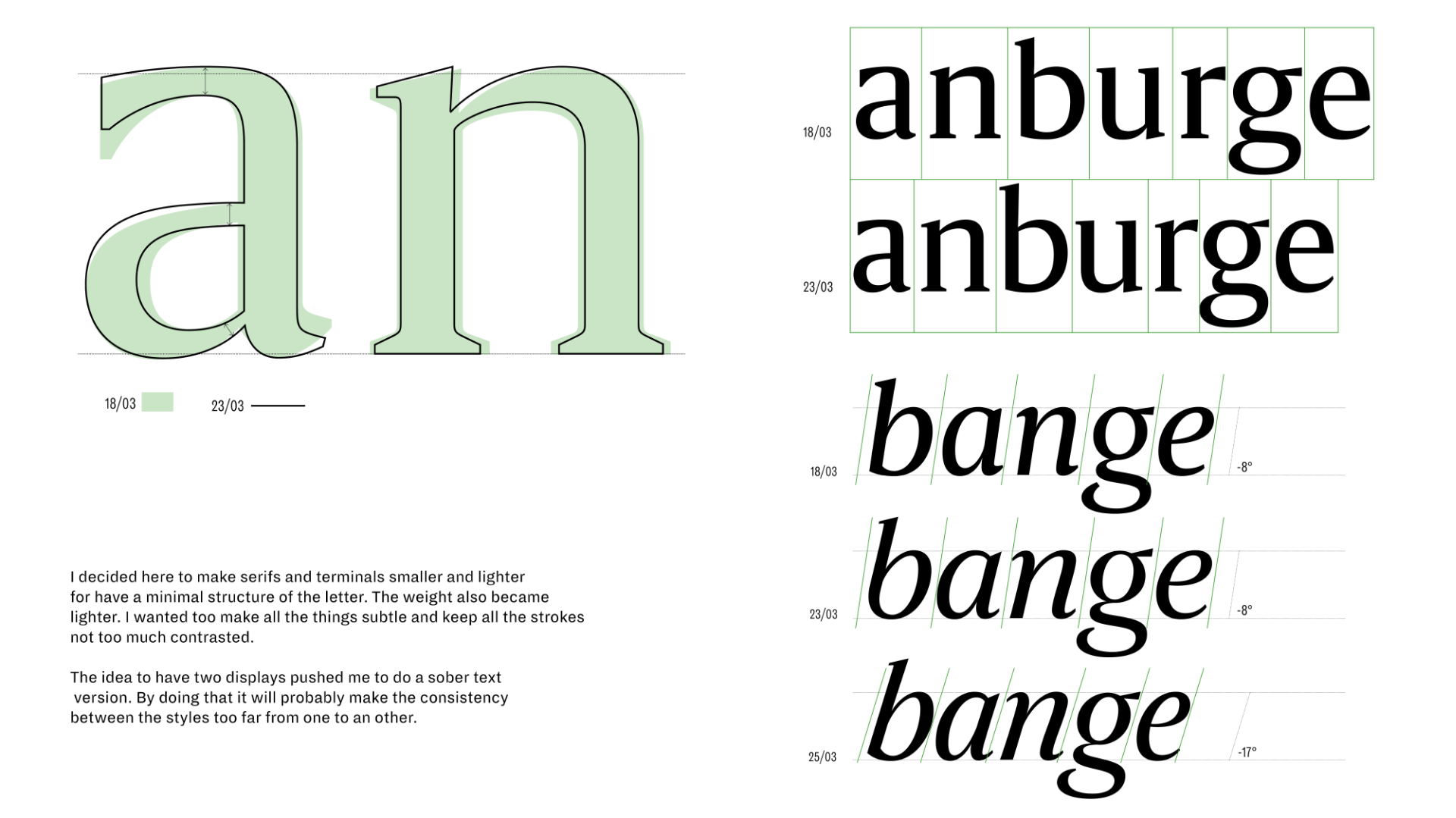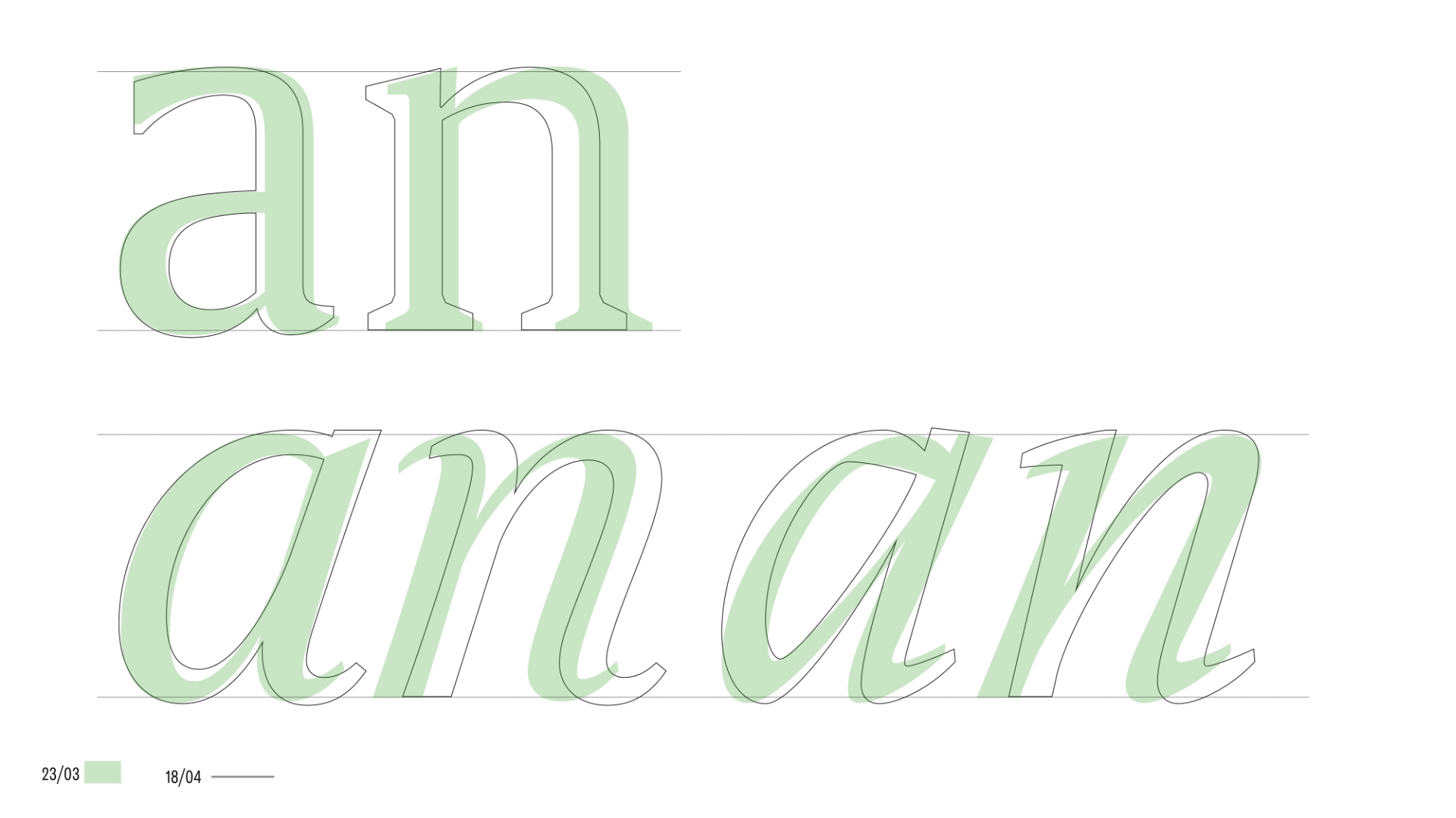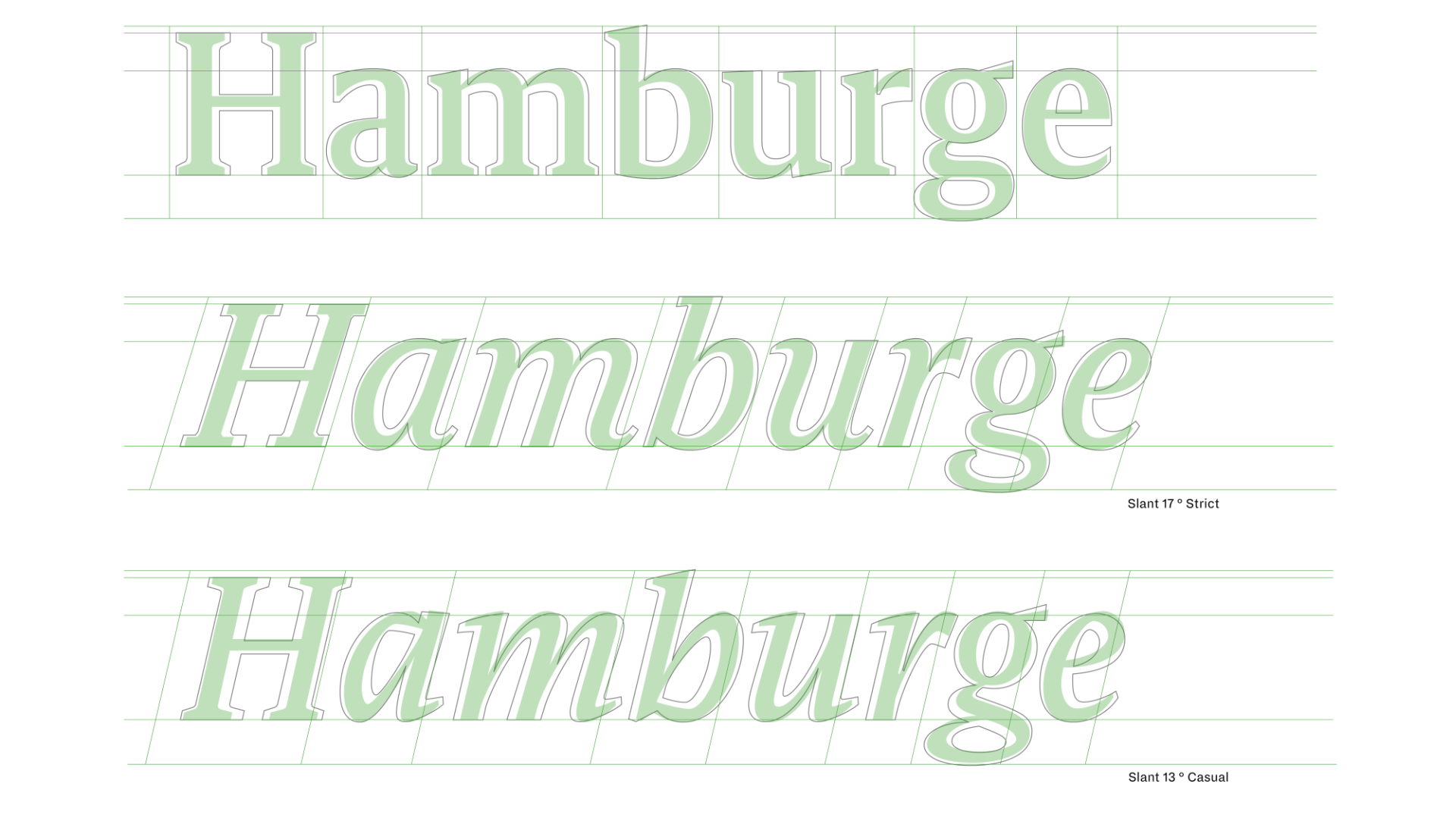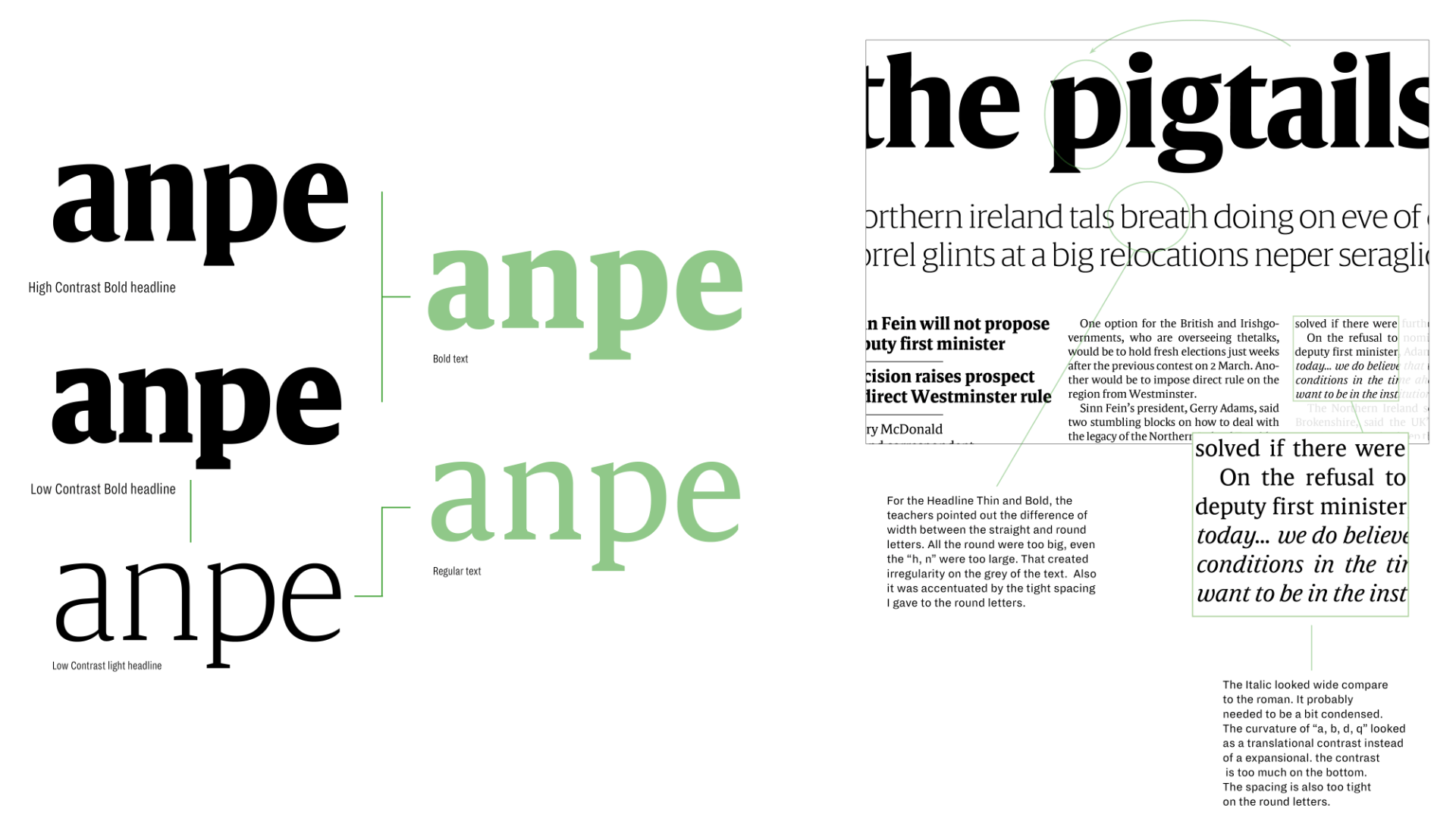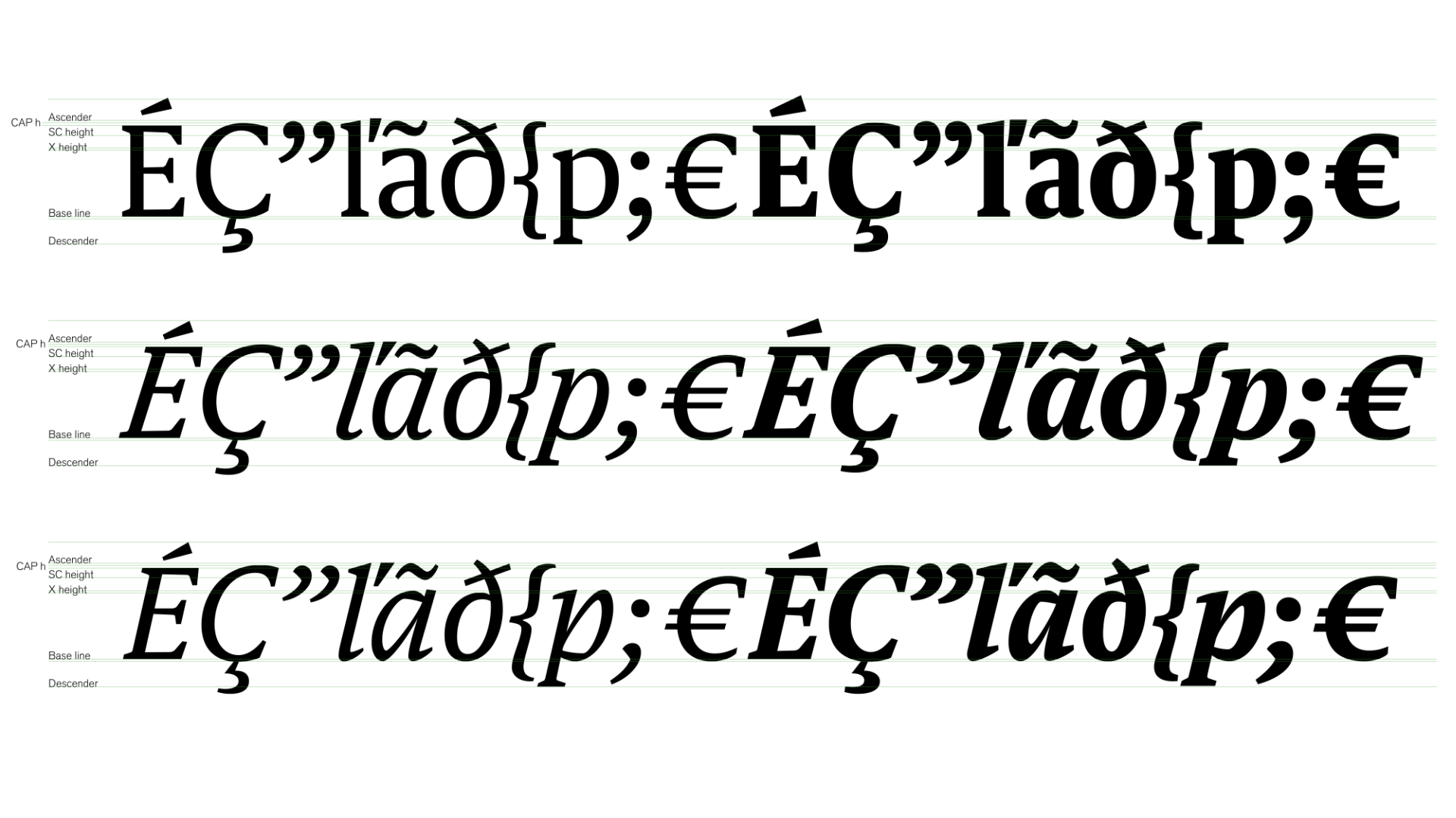 TM20: Thomas Bouillet from TypeMedia MA on Vimeo .